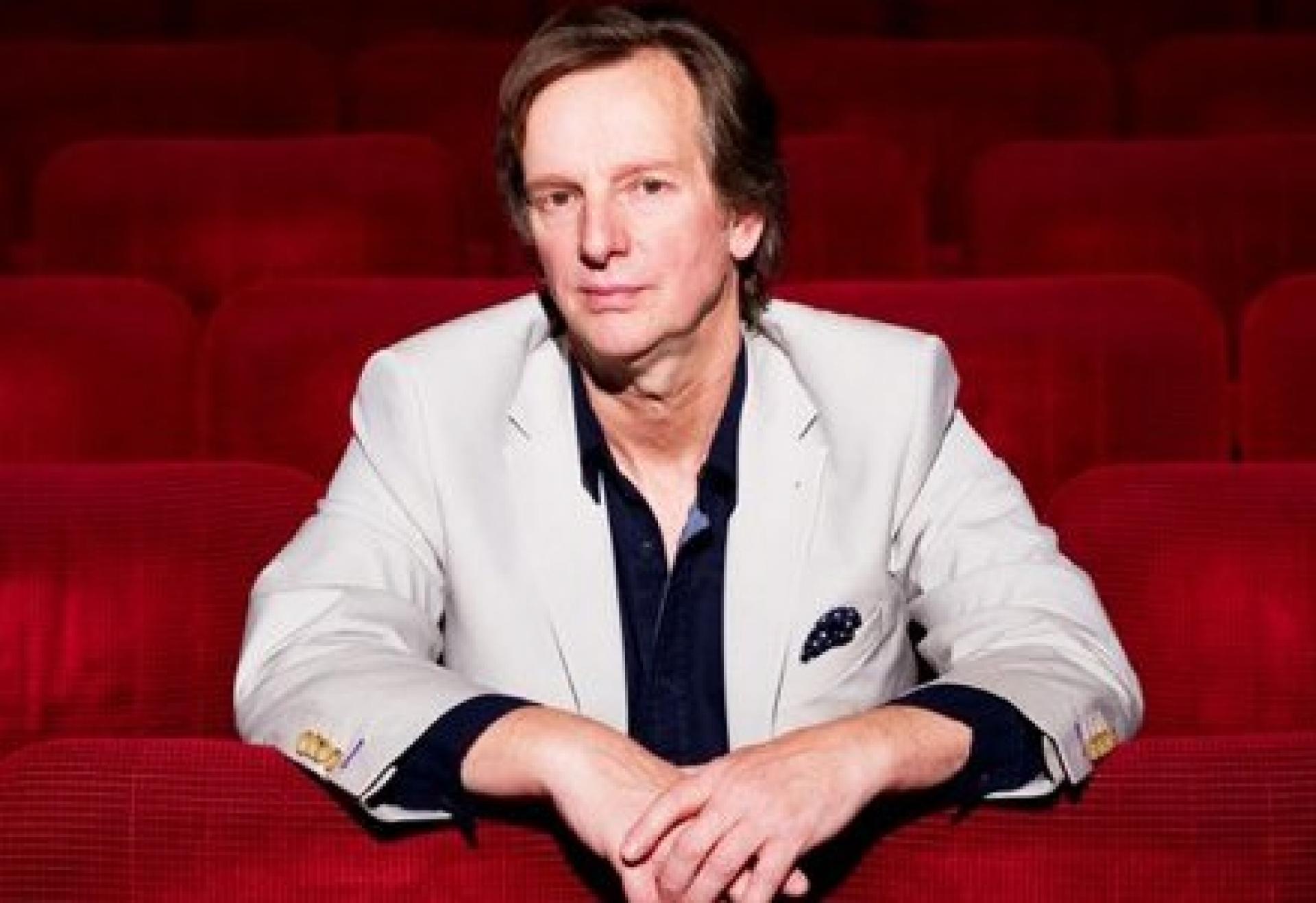 Barlow Kaye Ltd Privacy Policy
Your privacy
Naturally, we want to maintain the trust and confidence of visitors to our website,
www.nigelbarlow.com
. We want you to know that we are not in the business of selling, renting, or trading email lists with others for marketing purposes – it's not what we do. But here is some more information about how we keep your data secure.
Collecting and using personal information
'Personal' means anything that can be used to identify you – name, title, phone number, email, or postal address. You don't need to disclose any of this when you look at our website. We don't use cookies except for eating purposes.
The data we have is only anonymous traffic flow information.
Mostly the data we have is just your email address, in some cases job title and postal address; and if we have done a psychometric questionnaire on you we keep that data, but only for use in conversations with you.
The information is kept on a secure computer, which only two people have password access to.
Access to your personal information