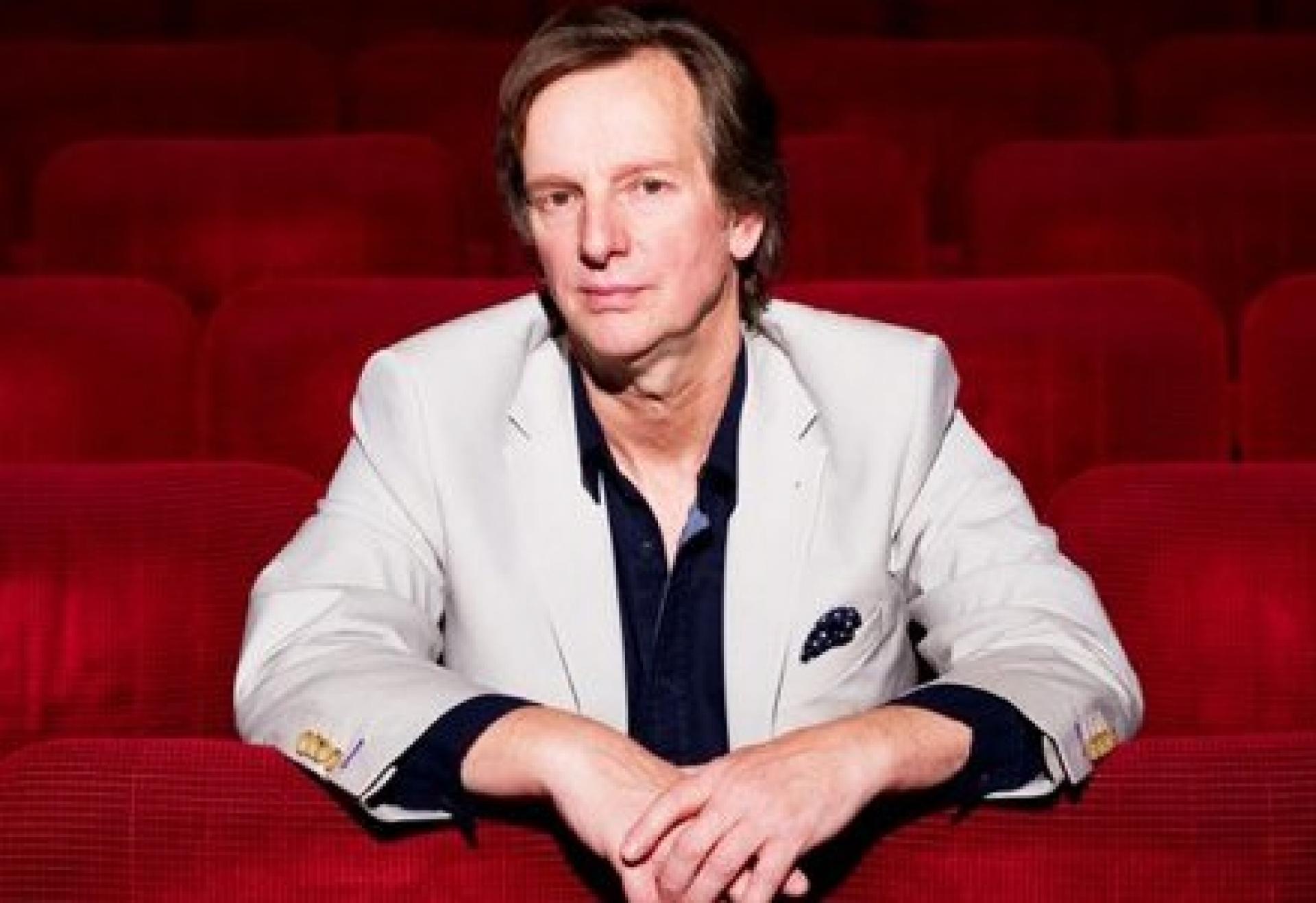 An Oxford educated Barrister, Nigel is an internationally acclaimed keynote speaker, seminar leader, consultant, and author on Innovation and Disruptive Thinking. He was a founding director of the Tom Peters company in Europe, and currently runs his own consultancy based in Oxford.
Topics he works with include:
The Mindset of a Disruptor

Building an Innovation Mindset

Cognitive Style and Leadership

The Human Side of Digital Transformation

Digicare – The Customer Experience in an Online World

Millennial Mania – Managing the New Generation

Inventing the Future – The Power of Creative Storytelling

Rock Your Presentation and Pitch
Clients
Nigel has helped many leading organizations on every continent to create more innovative cultures. He is adept at working with multi-national groups, and his clients across industries include Apple Education, AbbVie, Baker McKenzie, Bristol Myers Squibb, Candriam, Clifford Chance, Danone, Hewlett Packard Printing, Lilly, Louis Vuitton, Microsoft, Nestle, TetraPak, and Vodafone.
He is a frequent speaker at ESMT in Berlin, Germany's leading business school.
Typical client feedback
'We have had a lot of very positive feedback to your presentation and I am delighted with our decision to ask you to speak.' Hewlett Packard Printing
'You were awesome today – thank you. I hope you enjoyed the event as much as the delegates did.' London Business Forum
'You were a big hit with our customers – really giving them some clear ideas on how to move forward. Just what we wanted.' Apple Education UK
'Thank you for joining the Congress – I would like to thank you for your exceptional speech – it was very well received!' HR Congress, Brussels
'I would really like to thank you for your excellent work on Saturday. So far I've received many, many comments on how great the session was. You really exceeded our best expectations.' Microsoft