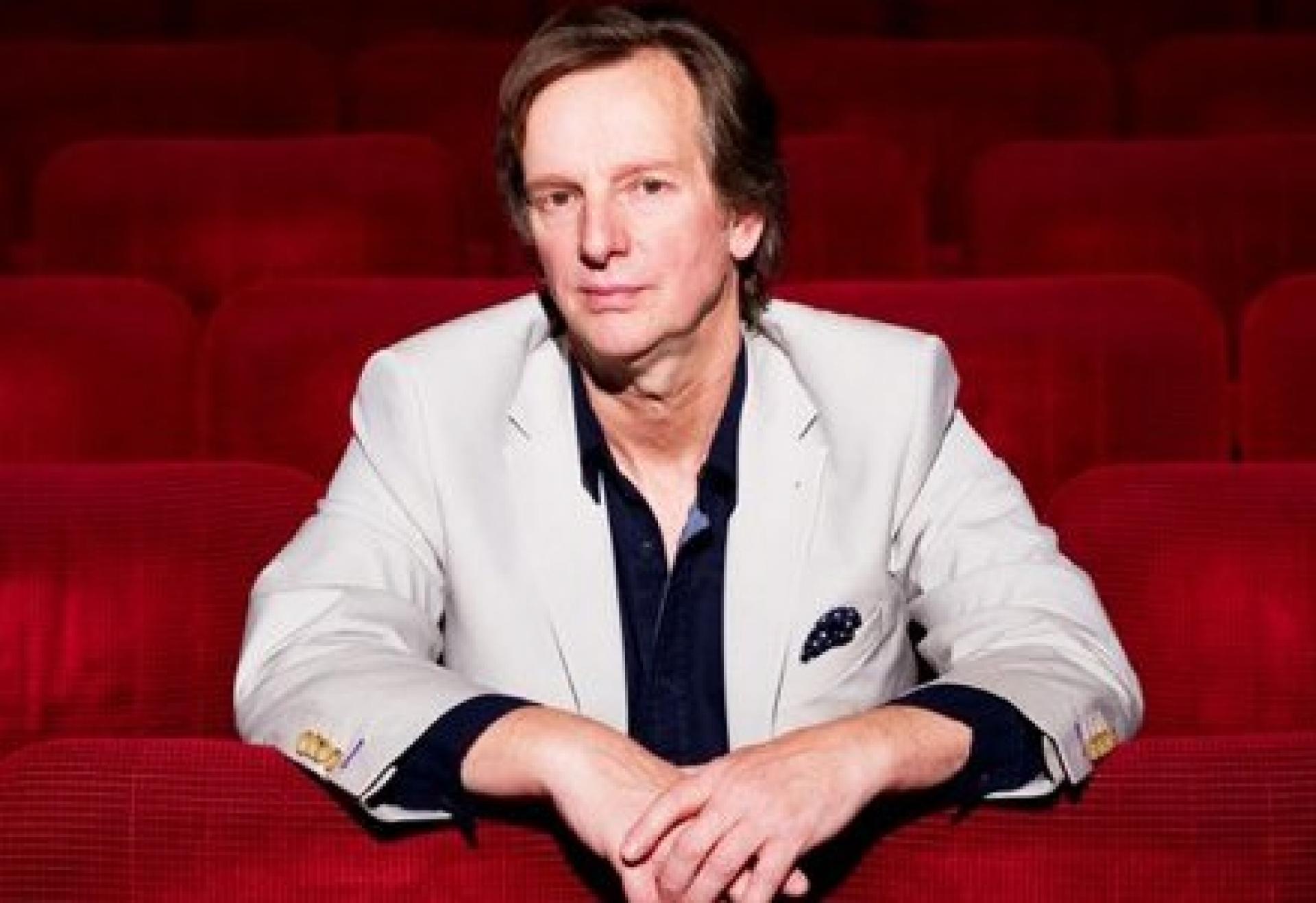 Nigel Barlow is one of the world's dynamic business speakers. His focus is on Practical Innovation applied to Culture Change, Leadership, Strategy, Customers, and The Future. He has worked in over 30 countries in most sectors of industry, and for some of the world's greatest companies, including: AbbVie, Apple Education, Danone, Hewlett Packard Printing, Lilly, Microsoft, Nestle, and Vodafone. He was a founding director of the Tom Peters Consulting business in Europe, and runs his own international consultancy. Until recently, he was an Associate Fellow at Oxford University's Said Business School, focusing on innovative change.
Themes include:
Changing Minds – what it takes

Innovation And Leadership

Creative Rethinking – applied to your biggest business challenges

Inventing The Future Through Creative Storytelling

Legendary Customer Experiences – in the digital age

Rock Your Presentation and Pitch

The Human Side of Digital Transformation

Nigel is foolhardy enough to prefer the after lunch spot at conferences. He lives in Oxford, England - and Heathrow departures lounge.