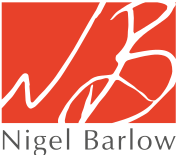 Impactful Events with Nigel Barlow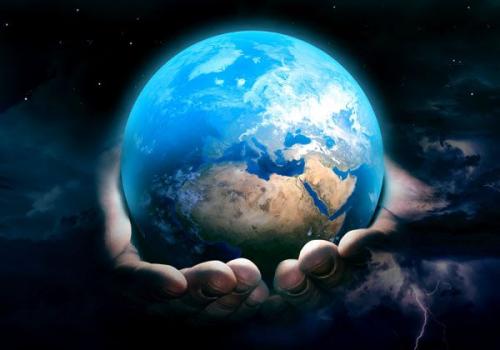 Innovation, Mindset, Customers, the Future, and Creative Storytelling
Some of the world's leading organisation, across industry sectors, have benefited from the power of Nigel's keynotes, interactive workshops and transformation project on the following themes...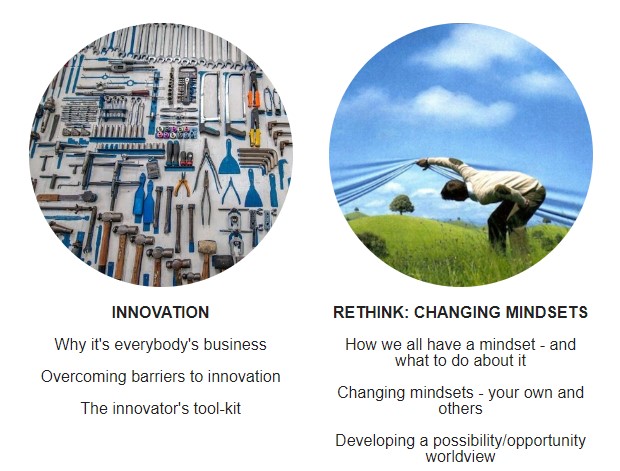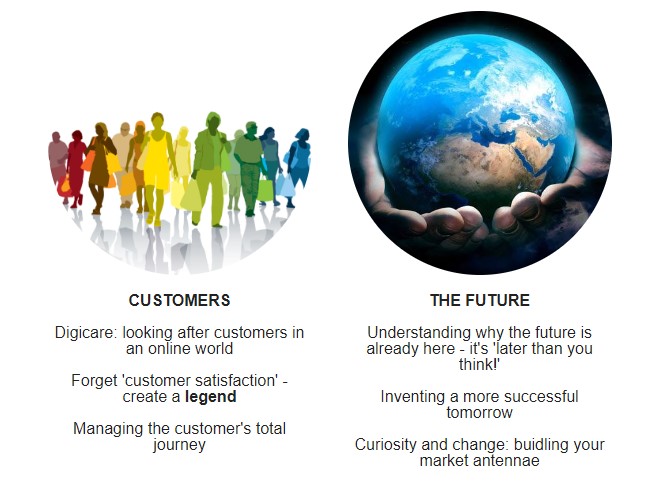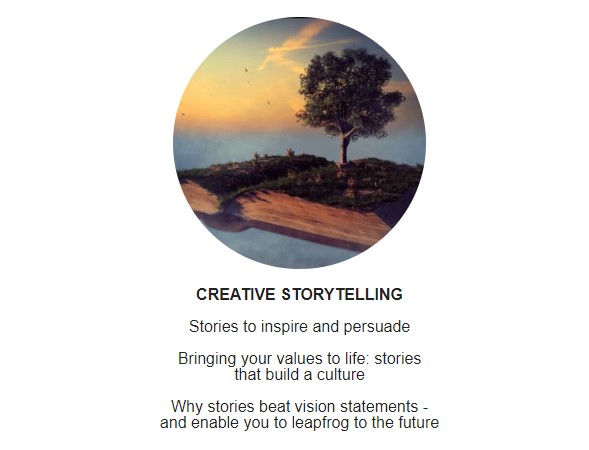 Clients Nigel has worked with include Apple Education, BBC, Boehringer-Ingelheim, EQT, Gartner, GSK, Hewlett-Packard, Lexus, Lilly, Microsoft, Mobil, Nestle, SKF and UBER.

"I would really like to thank you for your excellent work on Saturday. So far, I've received many, many comments on how great the session was. You really exceeded our best expectations."
Microsoft