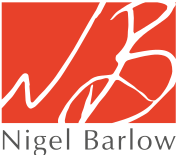 What can Nigel do for you?
The Holy Grail for most large organisations seems to be the desire to simply 'change the culture!' If only it were that easy! Fixed ways of thinking and behaving, which can be even stronger if the company has enjoyed great success in the past, are harder to erase than the inspirational literature likes to admit.
The principles Nigel and his colleagues use are to raise people's horizons to fresh possibilities - rather than dwelling too much on today's problems, while at the same time working with the notion of 'real is best' - real challenges tackled innovatively and energetically by those with the determination to invent a more successful future for their enterprise.
Themes we have worked with include:
Creating a companywide 'Blockbuster Mindset' for the launch of exciting new medicines.
Instilling a more commercial mindset in an industrial sales force - 'Beyond Value Selling.'
Creating cross-division team-working on core projects throughout a newly functionalised oil and energy company - 'Driving Profitable Partnerships.'
'Competitive Advantage through Value-Based Leadership' - consultancy, coaching and seminars for a leading (and ethical) private equity firm.
Note: as these topics are more strategic and at times confidential, we can provide you with enthusiastic clients to speak to if necessary - we don't want to breach the terms of our non-disclosure agreement. The firms we have worked with are world-renowned.
Typical Feedback:
'Nigel has provided great inspiration to my team and has delivered a new mindset to the organization in order to help us drive our strategic initiatives. He has provided clear industry best practices and is always available for further deep dives to support our growth. Nigel is above all a great guy that you can relate to, so you can trust he is there to support you and your team and not to cash and fly . . .' TetraPak – Madrid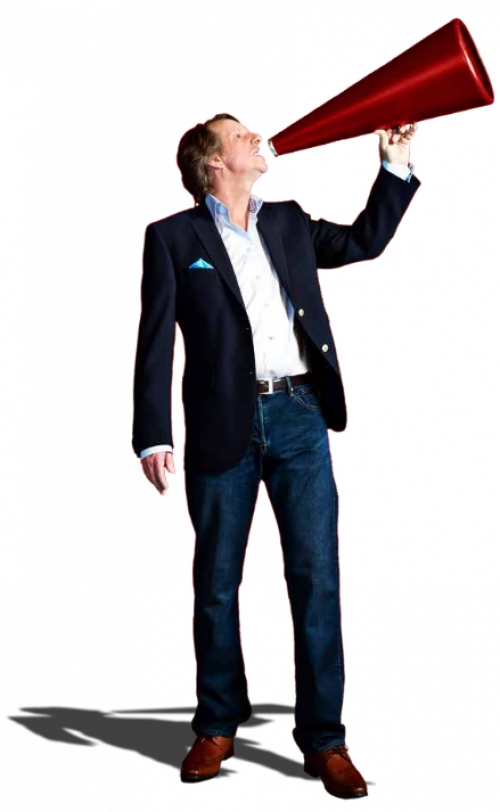 Nigel has helped: