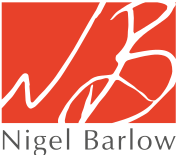 What can Nigel do for you?
This is essentially high-level seminar work that may be a module of your leadership development programme, a part of your internal university or association with a business school. Nigel and his colleagues have worked with internal company universities in organisations like GKN, Lilly and Thyssen Krupp, as well as top business schools such as Oxford University's Said school and Berlin's ESMT.
Naturally the content is tailored to fit your needs analysis and overall development agenda, but typically we focus on Innovative Leadership applied to themes as varied as Talent Development, Building An Innovative Culture and Creating High Performing Teams, as well as more commercial topics such as Value Selling and Business Negotiation Skills.
In every case we aim to work with examples that are meaningful, although with the primary philosophy that your organisation is its own best case study! Encouraging peer coaching and mentoring is one of the most reliable means of sustaining effective change.
Leadership work is often requested by the Public and Educational Sectors as well as business: we have a great track record of working with these kind of groups, from Heathcare Trusts, Head Teachers' Associations, The UK Cabinet Office, and many more.
Typical Feedback:
'You got straight 5 out of 5s from every delegate on our Leadership Programme – fantastic! And some said it was the best session they ever had.' ICA, leading Swedish retailer - UK
'Thank you for a great session yesterday. The feedback was overwhelmingly positive and people were buzzing with energy and motivation. One delegate remarked, 'Nigel Barlow was gold dust.' BMS Pharmaceuticals – Stockholm
'Tout s'est très bien passé ! Une intervention dynamique, interactive, pro et qui reboost ! Tout ce dont Areva avait besoin ! Très bon choix !' Areva – Paris
'Thank you once again for flying across the pond to Indianapolis and challenging our marketers to think differently. Many of the marketers came up to me to express their positive feedback. We could not have had the impact without you getting everyone going at the beginning of the week.' Lilly Marketing Institute – USA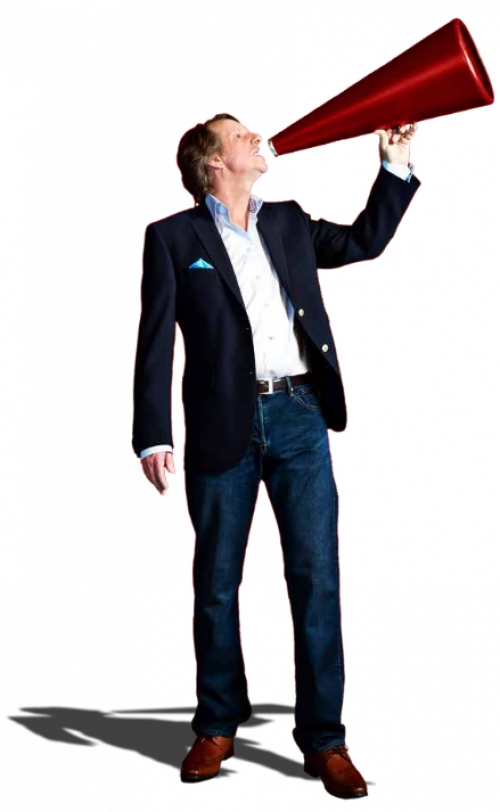 Nigel has helped: