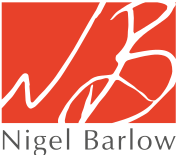 What can Nigel do for you?
Nigel has a reputation as one of the world's most inspiring business speakers to an A-Z of leading organisations. He delivers a serious message in a highly memorable, interactive and fun style. He often helps events to kick off with a bang, enabling delegates to become more receptive, open and engaged with what follows; he also favours the after-lunch slot as a suitable challenge to wake the audience up.
Current topics he works with include Changing Mindsets, Possibility Thinking, Garage Innovation, Inventing the Future, and Creating Legendary Customer Experiences.
Compèring, Designing and Facilitating conferences is also a significant part of his work - keeping the 'red thread' of an event alive and front of mind for the delegates.
Typical Feedback:
'I would really like to thank you for your excellent work on Saturday. So far, I've received many, many comments on how great the session was. You really exceeded our best expectations.' Microsoft
"Being able to capture and retain the interest of an audience is not an easy task. This is why attending a presentation from Nigel brings you to a different dimension where he captures your attention from the very first second and is able to keep that interest through a full hour, with a rhythm and energy we can all learn from." David Belles, Inkjet Commercial Category Manager, Hewlett Packard
"Nigel has a fantastic ability to use his vast knowledge and experience to make his presentations dynamic, engaging and fun through using many everyday examples which are relevant and adapted for the audience and the subject." Tom Johnstone - Former President & CEO, AB SKF
For more information on these approaches or topics, to book Nigel or arrange a telephone conversation about your event call………or email……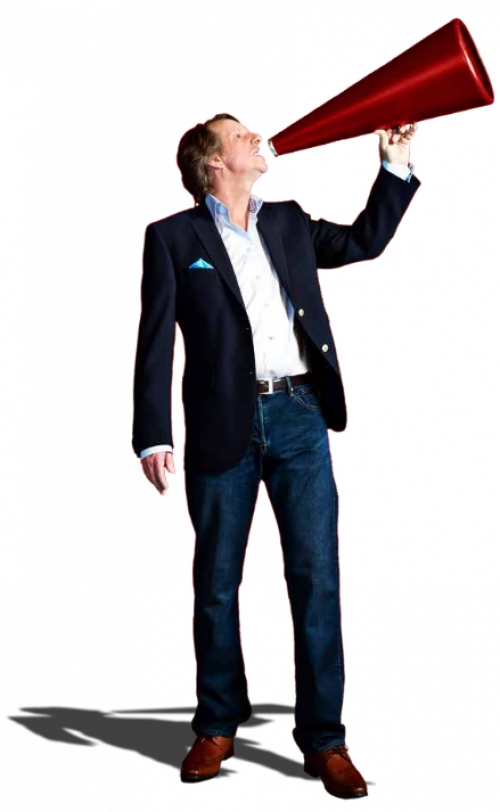 Nigel has helped: