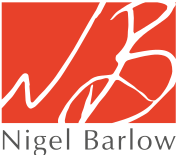 What can Nigel do for you?
Co-designing, speaking and facilitating a creative conversation for your executive group or departmental team is the essence of these meetings. What works best is a powerful mix of inside and external stimuli where Nigel and his colleagues partner closely with you to create a relevant and mind-changing experience. The emphasis is on applying insights and fresh attitudes to your team's critical agenda: often psychometric profiling of the group is a powerful way of triggering useful and reflective conversations about its performance.
You may be focusing on a new campaign, product launch or culture change initiative, or simply wanting to refresh the team's commitment and cohesion. It may be a half-day retreat in a hotel or a weekend in the mountains – but whatever the focus or location, the principle behind these sessions is best expressed by the French phrase, reculer pour mieux sauter – 'pull back in order to jump forward better'!
Situations where leaders find these events essential are developing a new team and strategy, kicking off a new business period, recharging a tired team's batteries or launching a new product or service.
Typical Feedback:
'Nigel's sessions for Frigoscandia's directors and senior executives are an experience never to be forgotten. We recommend him highly.' Arne Strom, Managing Director, Frigoscandia
'Our event centered around inventing a most successful future . . . . putting the future in the hands in each and every one of us. That day in Toronto was a turning point event! Boehringer-Ingelheim – Toronto
'Nigel scored the highest marks of the three-day event. He took great effort to make contact with key stakeholders to ensure he was able to create a relevant and engaging workshop.' Danone Baby and Medical Nutrition - Spain
'I would like to thank you for taking the time to speak at Averda's 100 conference, your intervention was truly inspiring to our leaders. The stories and experiences you shared throughout the session connected with an innovative and creative passion not usually witnessed at such events.' Averda - AbuDhabi
'Brilliant strategic session – exceeded all our expectations.' CIGNA Health International – Shanghai
'Nigel was great. Full of energy. Very engaging and interesting. Very funny. He went down very well with our delegates. He had some great insights for us.' TNS Global Leadership Conference - Istanbul
'You were a hit!! Thanks for contributing to our event – what a great note to end on!' Maersk – Copenhagen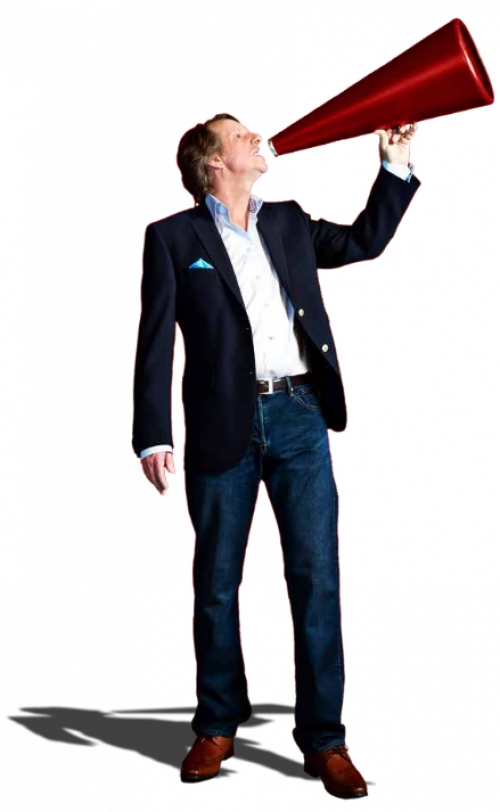 Nigel has helped: